1. Blade Steels and Damascus Billets
Click on the images below for a close up view of each item.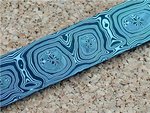 Ed Caffrey Damascus Billets → Call for Pricing
two bar mosaic billet for blade steel
This is a custom order product. Please call for pricing and ordering. [817-705-8095]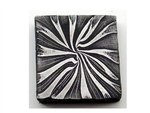 Ed Caffrey Bolster Mosaics → $50.00
Mosaic Billets, cut to order, standard sizes, custom orders are welcomed.
Custom Knives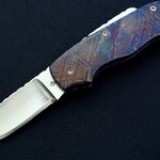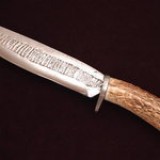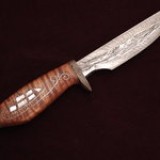 Instructional Videos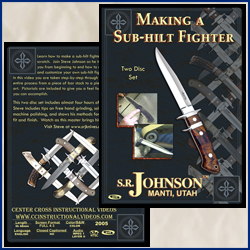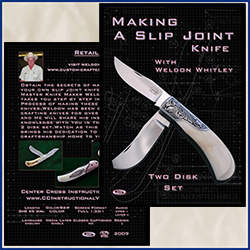 Ultimate Knife Kit