Books
Click on the images below for a close up view of each item.
How to Make a Tactical Knife Using Your Milling Machine → $24.95
Teaches how to make a knife using your milling machine. Also teaches how to make a Kydex sheath.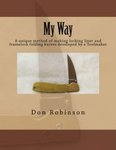 My Way This book teaches a unique method of making a framelock or locking liner folding knife developed by a Toolmaker → $24.95
This book teaches knifemakers how to make a framelock folding knife.
Slipjoints My Way → $34.95
A complete method of making a slipjoint folder from raw materials all the way to the finished knife. The stock removal method is utilized. 90 pages of detailed photos and descriptions of every step involved. This book includes a design for a simple slipjoint folder.
Custom Knives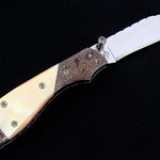 Instructional Videos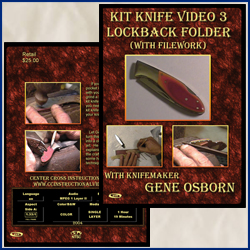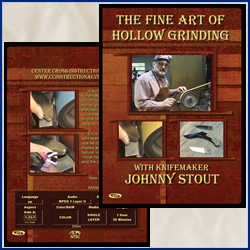 Ultimate Knife Kit